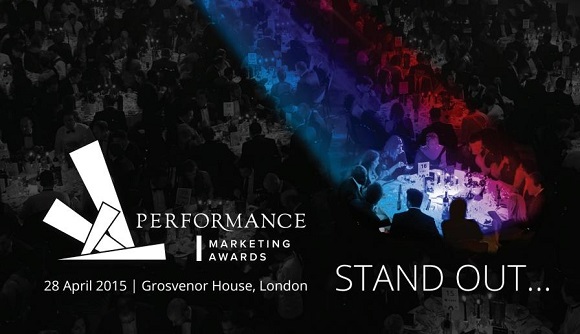 With the countdown to April's ceremony well underway, the shortlist for the Performance Marketing Awards 2015 has been revealed, and eBay Partner Network have been nominated for its uLink native app linking technology! This April, Grosvenor House will host almost 1,000 advertisers, publishers, networks, agencies and technology providers to celebrate phenomenal achievements throughout the year.
Leading entries were identified by the judging panel, featuring experts from Arcadia, Google, Hotels.com, the IAB, GroupM and many more. Judges were tasked with pinpointing outstanding contributors to performance marketing across an ever-expanding range of categories.
Judges this year remarked on the clear objectives exhibited by entrants and strength of the applications, in addition to the tough decisions presented to the panel.
eBay's uLink native app linking technology brings together the app and web-based world, allowing for a greater propensity to purchase via apps. We have evolved our linking process so that any publisher traffic that follows an affiliate link on their mobile device will be automatically redirected to the eBay app (dependent on preference settings). All user tracking is linked between the web environment and the app with the publisher now rewarded for, what would in other programmes be, an unattributed purchase.
See the full list here: https://www.performancemarketingawards.co.uk/2015/shortlist