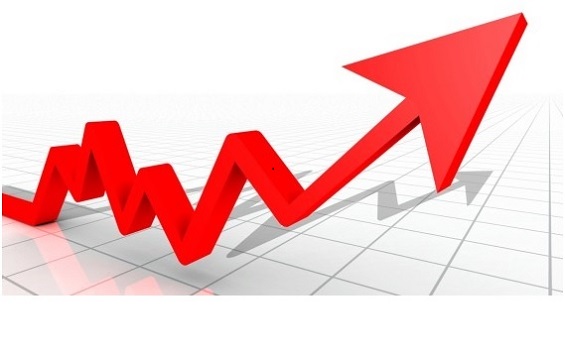 Welcome to the August edition of eBay Partner Network's Hot Categories forecast. In this post we outline our August predictions for the UK, DE and US regions. With this we aim to help you drive optimal levels of traffic by capitalising on trending categories. What's Hot?
Use the below graphic to see What's Hot this August:
Suggestions: The summer holiday season is truly upon us with accommodation, camping & hiking, and canoeing & Kayaking sub-categories showing sustained high levels of activity this August. The Home & Garden category also continues to complement the summer sun with Garden & Patio furniture spiking for the entire month's duration.
It's also worth noting the "back to school" season begins end of August, with parents frantically restocking their stationery and school equipment supplies toward September.
Suggestions: August is an ideal month for outdoor activities. This is why articles within the Home & Garden category are very popular for multiple weeks. This can be seen especially in the sub-categories such as Sauna & Swimming Pool as well as Ponds, Streams and Fountains. Water sports also seems to be very popular during this month. Therefore, it is advisable to increasingly advertise within the Lifestyle category. In particular, the sub-categories Boat Sports and Further Water Sports are forecast to benefit from the August sun.
Suggestions: "Half books" and "Textbooks" are forecast prolonged spikes over the whole of August. Note that from the 4th – 18th Kids' Clothing, Shoes & Accessories also spike – it might be worth considering running complementing campaigns for this period provided it suits your target demographic.
Remember: If you are intending to publish content based on individual weeks, bear in mind timing. Make the most of these predictions by keeping on top of what's hot and what's not; trade out less active categories for other, more popular ones.
Make sure you check back next month for the latest forecasts!
How do we define a 'Hot Category'?
Aside from showing a significant spike versus the rest of our marketplace, each category selected must be large enough to be considered relevant. Categories such as Fashion / Women's Clothing or Electronics / Mobile & Smartphones, which show relatively little fluctuation, have been excluded from our selection.
So how does it work?
Each month we will post the categories we expect to spike on our blog. Using previous data trends* as the forecast model we are able keep you in-the-know with an easy, accessible visual aid. You'll be able to anticipate what content to publish, which ads and offers to promote.
Just read our blog on a regular basis and then reactively adjust your performance strategy to align with the forecast. Simple as that! Multiple spiking categories can be found here.
Questions? Don't hesitate to get in touch.
*All data has been aggregated at weekly level for every level 2 category across the following time frames:
UK program – Transaction data on UK site from 2013-01-01 to 2013-12-31
DE program – Transaction data on DE site from 2013-03-31 to 2014-04-11
US program – Transaction data on US site from 2013-03-31 to 2014-04-11